A Highly Experienced Criminal Defense Lawyer
Also Practicing Family & Juvenile Law
The reasons why you need to retain a lawyer are rarely positive ones. The team at Conwell Law, LLC, understands this, and we treat clients with the compassion they deserve. That said, compassion alone is not enough to win your case. Consequently, we leverage our considerable resources, experience and knowledge base to give you the best chance of winning. Contact us if you need a criminal defense lawyer, family law attorney or juvenile law attorney.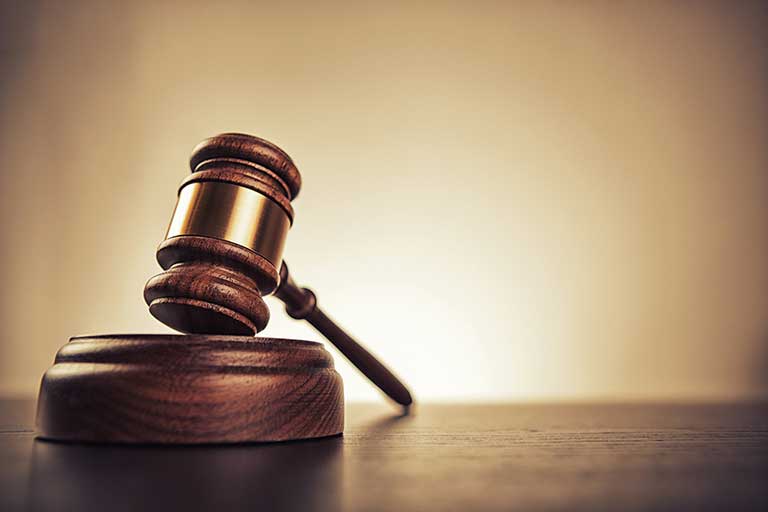 A Former District Attorney
In addition to having a wealth of experience ― more than 40 years, to be exact ― our lead attorney is a former district attorney. Why is this important? It gives our team unique insight into tactics and arguments the prosecution might use. We worked on that side of the courtroom previously, which means we know how a prosecutor thinks. Our criminal defense team uses this insight to stay ahead of the game by anticipating what the prosecutor will do before it happens.
Our Areas of Practice
Criminal Law
Generally speaking, criminal offenses fall into one of two categories.
Felony:

A felony is a serious crime that often carries a penalty of jail time or prison time for those found guilty.

Misdemeanor:

A misdemeanor is a minor crime that rarely imposes a jail sentence to the convicted, but that often carries significant fines and probation time.
Regardless of whether your charge involves a felony or a misdemeanor, you need an excellent criminal defense lawyer like Conwell Law to clear your name and to avoid costly penalties.
Family Law & Juvenile Law
Although family law and juvenile law are different, the emotional stakes are often high in both types of cases.
Family law: Family law concerns legal situations like divorce, child custody and domestic violence.
Juvenile law: Juvenile law deals with a set of criminal laws created specifically for individuals 10 to 18 years of age.
As you can imagine, cases that fall into either category of law can become contentious. Retaining a lawyer to intervene on your behalf improves the chances of keeping the proceedings civilized.
Work Directly With Our Attorney
When you hire Conwell Law, LLC, as your family law, juvenile law or criminal defense lawyer, you will work directly with our attorney. We will focus all our attention on your needs. Schedule your free consultation by calling (785) 633-6767 or by filling out our online contact form.