About Us
40+ Years of Experience
If you need to hire an attorney, chances are it is for a situation that could heavily impact your life in some way. Conwell Law, LLC, takes this responsibility seriously. We understand that, in a sense, we hold our client's fate in our hands. Our team has more than 40 years of experience representing clients as a family, juvenile and defense lawyer. In fact, our lead counselor-at-law is a former district attorney. The knowledge he acquired during his tenure gives us insight that few other local law firms have.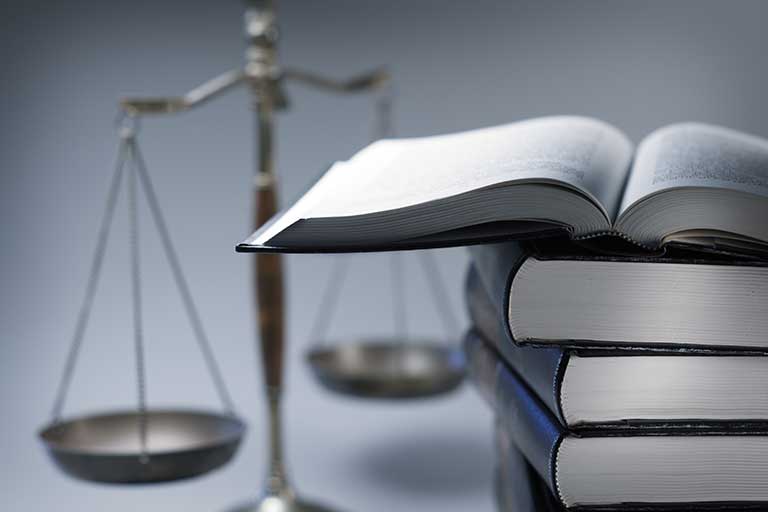 Responsive & Compassionate
Conwell Law makes being responsive to our clients a top priority. You will not end up dealing only with a secretary or a paralegal. Instead, you will work directly with our primary lawyer. We will use our considerable resources to attempt to resolve your legal issues in your favor. We practice in the following areas:
Open Communication Policy
Ongoing, open and transparent communication between defense lawyer and client is crucial to working toward winning the case for several reasons.
It ensures we have all the information we need to improve your chances of winning.
It empowers us to provide you with the best legal guidance, so that you can make informed decisions.
It helps you feel at ease, because you understand exactly how we will proceed.
You will be confident that we have your best interests at heart.
Reach Out to Us Today for Help
If you are uncertain about whether you need a family, juvenile or defense lawyer, we can help. Give Conwell Law, LLC, a call at (785) 633-6767 or submit our online contact form to schedule your free consultation.