A Compassionate Juvenile Law Attorney
We Will Treat Your Family Respectfully
When the Conwell Law, LLC, team takes on a juvenile law case, we view your child as more than just a client. We want to treat your child like our own child. We will fight for their rights and future with equal passion. Our juvenile law attorney has more than 40 years of legal experience. Furthermore, our lead attorney previously worked as a district attorney. His valuable experience in this role gives us a distinct advantage, because we are able to anticipate actions the prosecution will take and respond accordingly.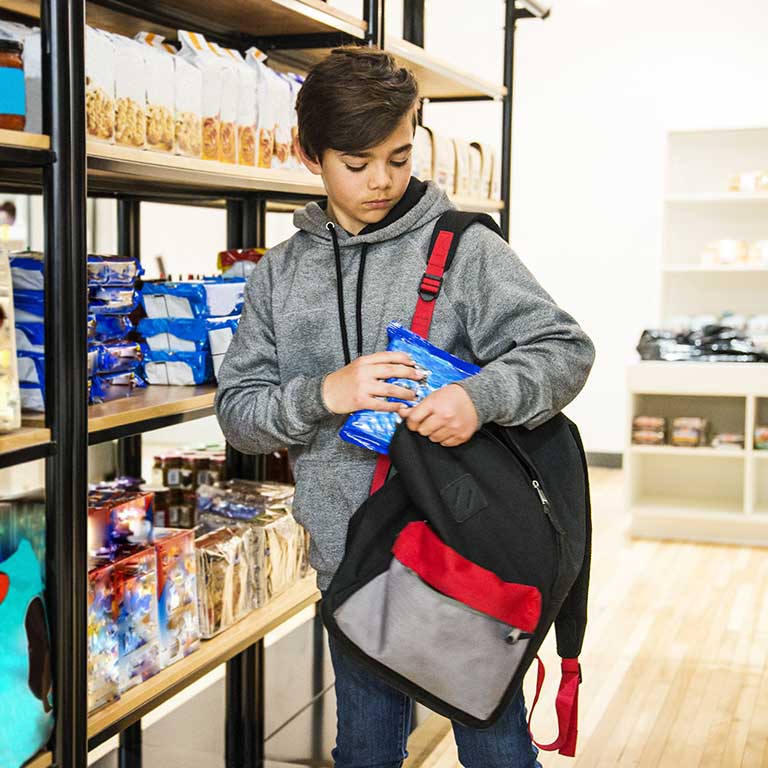 What Is Juvenile Law?
Children who are 10 to 18 years old are legally considered juveniles. To that end, the juvenile court system tries them instead of the adult court system. And as such, juveniles are subject to much lighter sentences that rarely include jail time. If your child is a juvenile, the case occurs as an adjudication hearing instead of as a public trial. No jury involvement occurs. A judge will hear the evidence presented and rule whether your child committed a delinquent act.
Types of Cases We Represent
Conwell Law, LLC, is a juvenile law attorney that represents a large variety of juvenile cases, including:
Curfew violations
Truancy
Loitering
Mischief
School violations
Littering
Vandalism
Disturbing the peace
False reports
False identification
Forgery
Fraud
Harassment
Stalking
Simple assault
Disorderly conduct
Criminal trespass
Traffic violations
Reckless endangerment
Unauthorized use of a vehicle
Burglary
Theft
Possessing a weapon
Possessing stolen property
Alcohol possession
Tobacco possession
Marijuana possession
Possession of drug paraphernalia
Resisting an officer
Runaway
Speak to an Attorney Today
In the worst case scenario, if your child is facing a serious criminal offense, the prosecution could try the child as an adult. If this happens, the child could face jail time and a permanent criminal record. This is one reason why you need a skillful juvenile law attorney to stand up for your child's rights. You can speak with Conwell Law, LLC, directly by calling (785) 633-6767 or by filling out our online contact form.