A Criminal, Juvenile & Family Law Attorney Serving Eastern Kansas
We Have a Track Record of Success
Conwell Law, LLC, has won many cases for clients throughout our 40-plus years of practicing law. We know what kinds of tactics, strategies and arguments are most effective. By hiring us, you reap the benefits of our vast experience. Whether you need a criminal defense, juvenile law or family law attorney, we can help. Our team strikes the perfect balance of informed, persistent and compassionate service with every single case we take.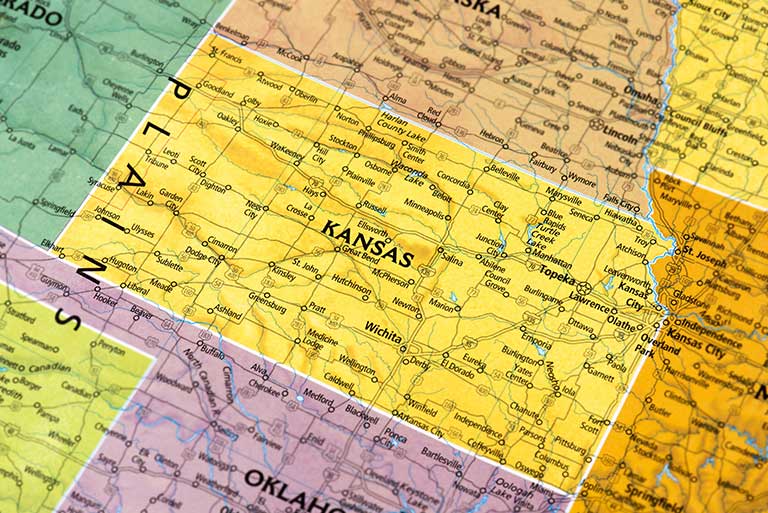 If you live in any of the following counties in eastern Kansas, our skilled criminal defense, juvenile law and family law attorney is ready to serve you.
Shawnee County
Jackson County
Jefferson County
Osage County
Wabaunsee County
Douglas County
Miami County
Criminal & Juvenile Law
Adults over the age of 18 can receive standard prosecution for criminal offenses, while children aged 10 to 18 typically are subject to juvenile law. What is the difference? The charges against adults are for committing "crimes," while the charges against juveniles are for committing "delinquent acts." That said, if juveniles commit a delinquent act deemed serious enough, they could receive charges of crimes as an adult.
The adult law system typically operates with the intention of punishing, while the juvenile law system aims to act in the best interest of the minor, hoping to rehabilitate. This means that even if children are less than 18 years old, they could be facing jail time if they go to court with charges as an adult. It makes retaining an excellent lawyer imperative.
Family Law
When a couple separates or divorces, they will each likely choose to retain a family law attorney to represent them in matters like child custody, child support and division of property. Conwell Law, LLC, represents many clients in these scenarios, protecting their interests and rights.
Request a Free Consultation Today
We know that hiring a criminal defense, juvenile or family law attorney is a major decision. Conwell Law, LLC, helps to make your decision easier by offering a free consultation. Simply complete our online contact form or call (785) 633-6767 to schedule yours.
Local Reviews
Conwell Law, LLC Rated 3.44 out of 5 stars based on 9 customer reviews